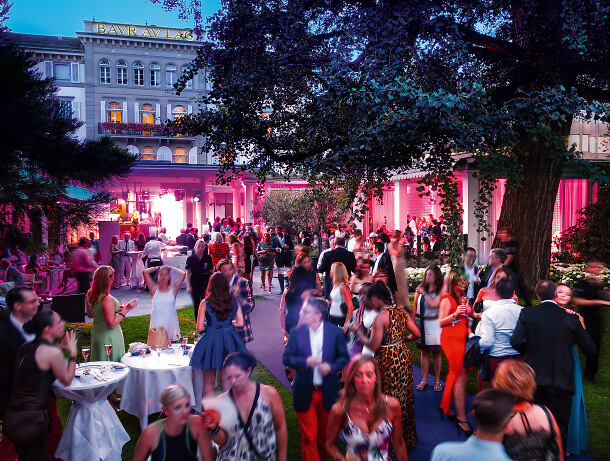 Züri Fäscht 2019
Dear Foodies,
Visitors from near and far gather in Zurich on the first weekend of July to experience the unique atmosphere of the Zurich City Festival. Every three years, joyful music, stands selling delights from all over the globe, as well as numerous special events entice people to visit Zurich's city center.
Right in the middle of all the excitement, in the private atmosphere of the park, the Baur au Lac will be celebrating its own version of this merry event.
On Saturday, July 6th the Baur Au Lac chefs will enchant you with an exciting live cooking experience and many culinary highlights, while our service team will spoil you with refreshing drinks.
The price for the event is CHF 195 and includes all food, white and red wine, soft drinks and rare space for relaxation. The evening is topped off with a special fireworks display.
Looking forward to see you there!
Cheers,
Vanessa
sold out